I'm an award-winning marketing professional,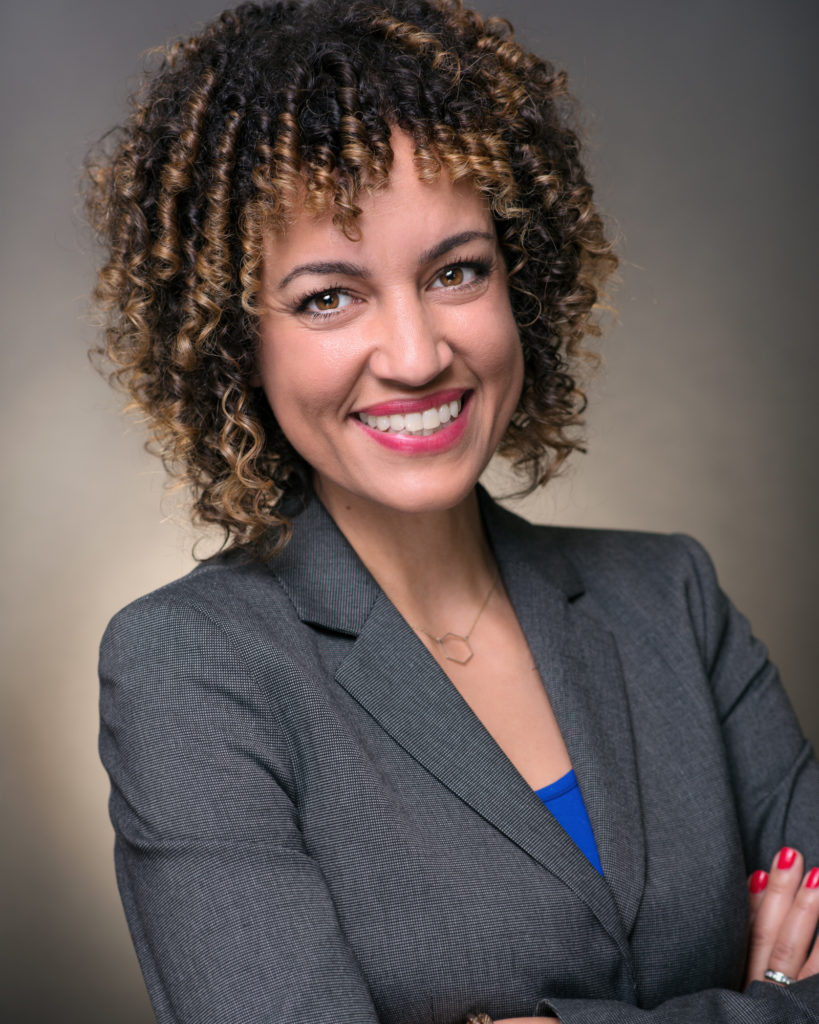 published writer and influential blogger, who loves to share, connect and collaborate with others.
Through roles with large companies such as Ticketmaster and the Vancouver Canucks, and smaller businesses such as Crisp Media and Clegg Campus Marketing, I've created a diverse and creative portfolio of marketing and business development success stories.
Since my early childhood years, I have always had a passion for writing. I am currently a weekly parenting columnist for one of Vancouver's top print publications, 24 Hours Vancouver newspaper, and a contributor for BC Living, Inside Vancouver, and Huffington Post Parents Canada. I also write and maintain a personal blog (which has won recognition as one of the top 30 Vancouver mom blogs), and have published several freelance print and digital articles – working with top brands such as Disney, Broadway Across Canada, Seventh Generation, and the Adoptive Families Association of BC.
Through Bee Communications, I offer a unique combination of professional marketing expertise and quality content creation to drive success for small businesses and non-profit organizations.
On weekends, I love to spend time outdoors with my 3 children, husband and Dalmatian in the beautiful surroundings of the North Shore of BC where we call home. I'm a foodie, arts enthusiast, photography lover and future novelist.
To learn more about my work experience, please feel free to visit my LinkedIn profile.
Writing samples and references are available upon request.